CHECK OUT SOME DRONE FOOTAGE CURTESY OF Robert Landriault
SUCCESSFUL BOAT SHOW
MANY WEEKS AVAILABLE THIS SUMMER
BASIC
MAY 29TO JUNE 2 4 SPACES
JUNE 18 TO 22, 2 SPACES
JULY 3-7 2 SPACES
AUG 14-18, 2 SPACES

INTERMEDIATE
JULY 24-28, 2 SPACES + 1 MAIN SALON

JULY 31-AUG 4, 1 SPACES IN MAIN SALON
SEPT 5-9, 4 SPACES
EXTRA CLASS SEPT 12-16 BASIC, INTERMEDIATE OR ADVANCED
check it out on Special Programs & Deals page

WINTER PROGRAM 22/23 FULL
NOW BOOKING FALL 2023 & WINTER 2024 ON CATAWAMPUS!
ENJOY THE THRILL OF CATAMARAN SAILING IN THE WINTER ON OUR 44 FOOT CATAMARAN. WE HAVE THREE QUEEN BERTHS THAT CAN ACCOMODATE SIX GUESTS. DATES AVALABLE ARE GOING FAST!
LAST CRUISE OF THE SEASON 10 DAYS APRIL 20 TO 30 2023 ST LUCIA TO ST MAARTEN
NEXT SUMMER CRUISE AND LEARN SAILING IN GEORGIAN BAY
EXPERIENCE THE CRUSING LIFESTYLE ON A 45 FOOT MONOHULL
COMPASS ROSE X
OUR COURSES INCLUDE THEORY AND PRACTICAL ON THE WATER IN A LIVE ABOARD FORMAT. COURSE MATERIAL AND PROVISIONS (MEALS) ARE INCLUDED. MAKE THIS A GREAT SUMMER STAYCATION IN THE BEAUTIFUL WATERS OF GEORGIAN BAY! 2023 SCHEDULE POSTED.
VIEW OUR GALLERY FOR THE STORY OF THE TRANSFORMATION OF CATITUDE TO CATAWAMPUS.
check it out on Special Programs & Deals page
UPDATED MARCH 10, 2023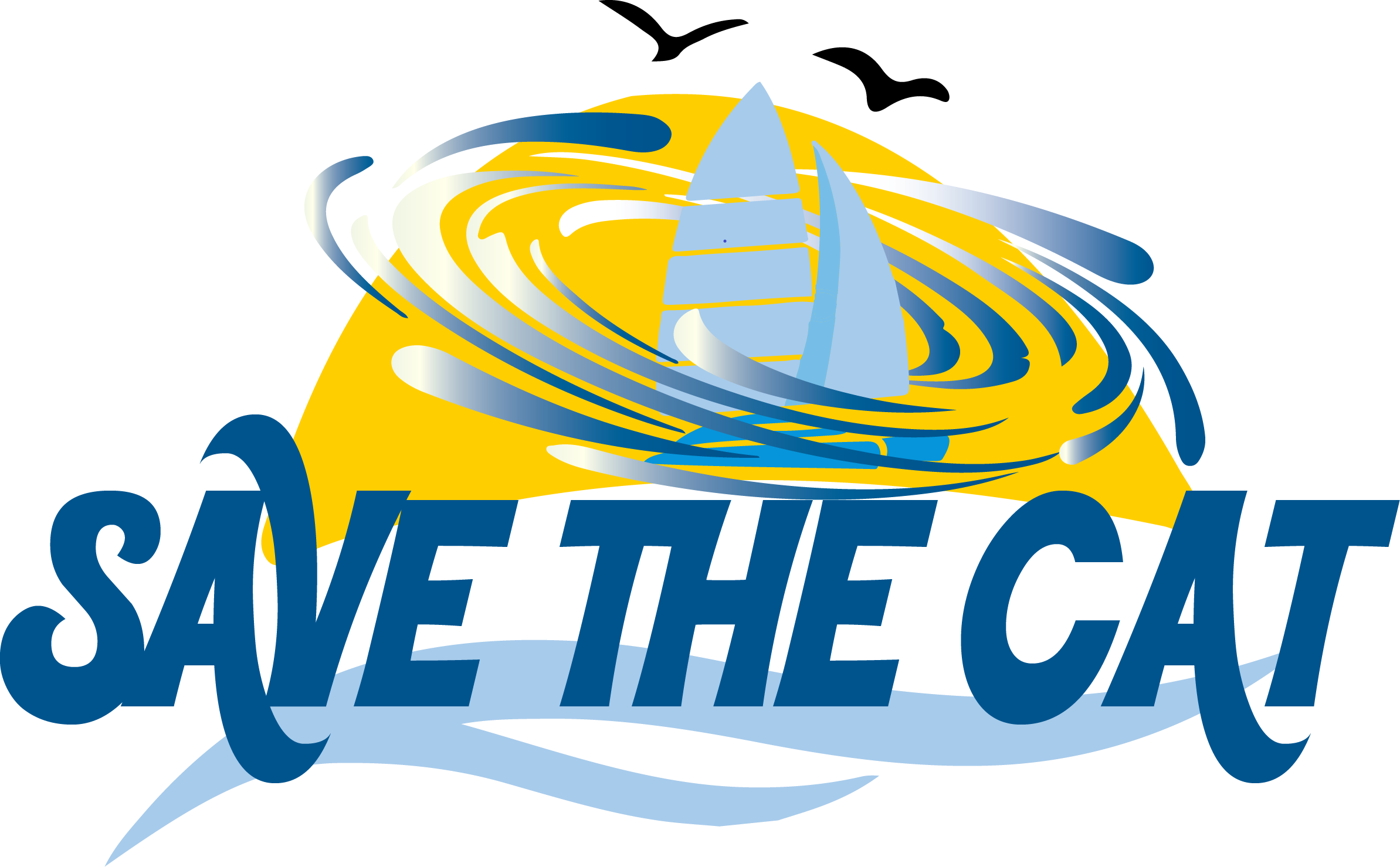 SPECIAL THANKS TO OUR PATRONS AND DONORS
REPAIRS ARE MOSTLY COMPLETE, RIG IS UP & SAILS ARE ON & WE ARE SAILING IN ANTIGUA.
WE HELPED "SAVE THE CAT"

PATRONS
MICHAEL & LARYSA ARHYPKIN, JIM MURPHY & FAMILY, JAY HOUSTON, SERGUEI & GALENA CHTCHERBAKOV, ALEX FELDMAN, EMIL STRATULAV, PETER & KELLY LADOUCEUR, SERGUEI & LARISA CHESTOPALOV, ALEX & ANN.
DONORS
ROB & BARB PEPIN, WILLIAM DOWNES
SAIL CANADA
CERTIFICATIONS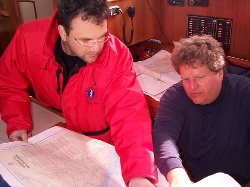 START KEELBOAT SAILING
BASIC CREW
BASIC CRUISING
INTERMEDIATE CREW
INTERMEDIATE CRUISING
ADVANCED CREW
ADVANCED CRUISING
OFFSHORE CRUISING
BOATING OPERATOR CARD
BASIC COASTAL NAVIGATION
INTERMEDIATE COASTAL NAVIGATION
At Adventure Sailing Plus Ltd, we are dedicated to providing our customers with friendly service. We value your business. We have made it our mission to provide reliable products and services in our customer driven approach. To learn more about
Adventure Sailing Plus Ltd, and the products and services we can offer, please call us at 416-576-3300 or email us at skipper@adventuresailing.ca
ON THE WATER TRAINING WITH FRANK BARON
INTERNATIONAL BAREBOAT FLOTILLA/SKIPPER SAIL FOR INTERNATIONAL CERTIFICATE OF COMPETENCY PROVIDED THROUGH WAVELENGTH SAILING SCHOOL.
WAVELENGTH SAILING SCHOOL IS PLEASED TO OFFER CERTIFICATION FOR INTERNATIONAL CERTIFICATE OF COMPETENCY WITH FRANK BARON AN INTERNATIONAL YACHT TRAINING CERTIFIED INSTRUCTOR.