Adventure Sailing Plus Ltd
adventuresailing.ca
JOIN THE ADVENTURE
Caribbean cruising in the fall and winter. Georgian Bay in the summer.
Sailing School
We offer Sail Canada certified instructors for Basic Cruising Standard, Intermediate Cruising Standard, Coastal Navigation Standard, Advanced Cruising standard and Offshore Cruising Standard. In addition we are now certified to offer International Certificate of Competency ICC
CRUISING LIFE CARIBBEAN STYLE
J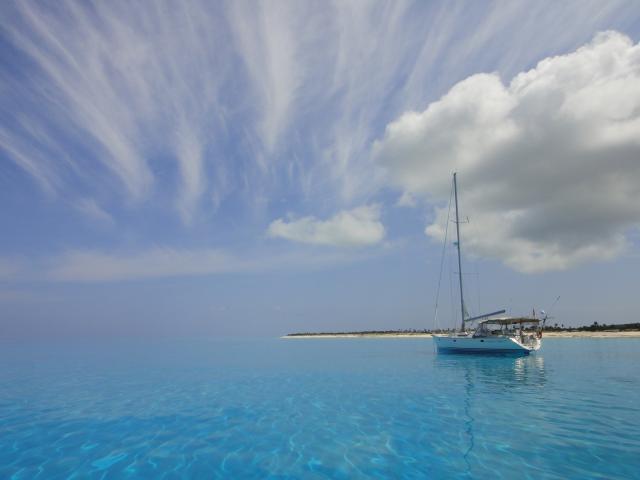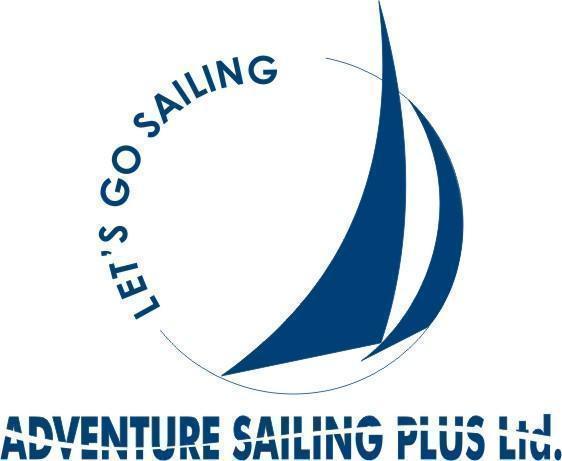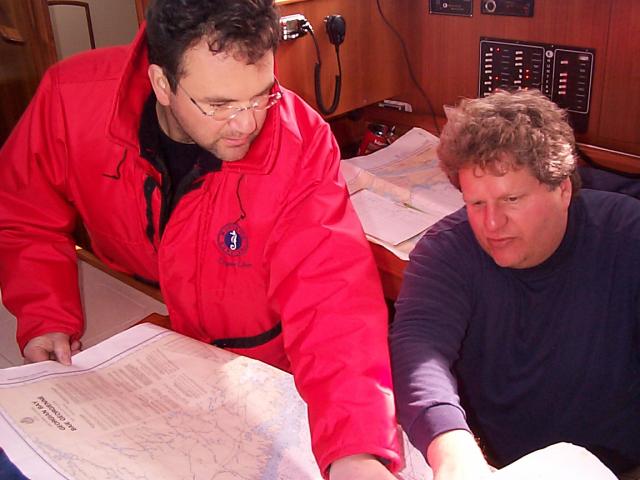 BASIC CRUISING
INTERMEDIATE CRUISING
COASTAL NAVIGATION
ADVANCED CRUISING
OFFSHORE CRUISING
BOATING OPERATOR CARD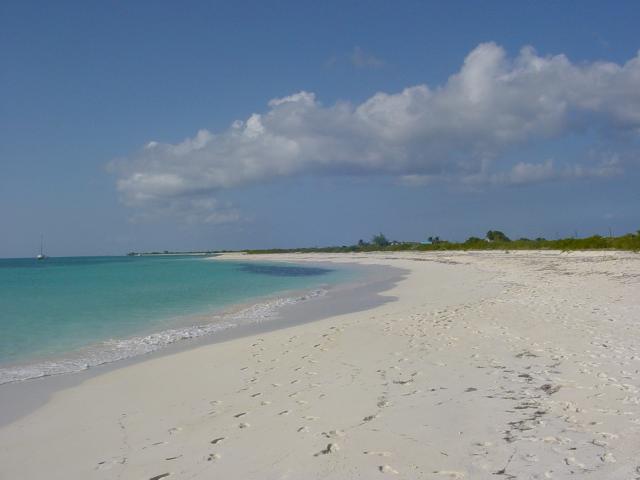 JOIN THE ADVENTURE IN NOVEMBER 2016. SAIL AN OFFSHORE CRUISE TO THE VIRGIN ISLANDS AND MORE! JOIN US AS WE CRUISE THE CARIBBEAN, BAHAMAS FOR A HOT WINTER ADVENTURE!
THE NEW HOME FOR COMPASS ROSE X IS HINDSON MARINE IN PENETANG
VISIT US AT THE PORT CREDIT  IN WATER BOAT SHOW AUGUST 26, 27, & 28
 ONLY ONE WEEK AVAILBLE FOR BASIC OR INTERMEDIATE AUGUST 29 TO SEPT 2, 2016! REGISTER TODAY TO GET YOUR CLASS THIS SUMMER. 
ADVANCED CLASS OCTOBER 2016 PENETANG TO PORT COLBOURNE, REGISTER NOW TO HAVE YOUR SPACE!
SPECIAL ERIE CANAL PACKAGE "DOCKING & BOAT HANDLING UNDER POWER" LAST WEEK OF OCTOBER
CERTIFIED INSTRUCTORS NOW AVAILABLE FOR INTERNATIONAL CERTIFICATE OF COMPETENCY ICC
COURSE AVAILABLE AS STAND ALONE OR IN COMBINATION WITH INTERMEDIATE OR ADVANCED COURSE. SEE LINKS FOR CLASSES, FEES, PRODUCTS